"Vital Scoop™ provides a quality meal or snack that helps balance blood sugar and promote healing. It's quick and easy to use, making it a 'no brainer' … great for travel too!"

Buy Vital Scoop NOW!
All orders shipped 2-day priority mail
100% Satisfaction Guarantee
BIG NEWS: Now You Can Subscribe & Have Vital Scoop Delivered Automatically
That's right – Vital Scoop now offers 30-day and 90-day subscriptions. That means you buy Vital Scoop once, then you get your order like clockwork every 30 or 90 days without lifting a finger.
"Vital Scoop™ is my favorite protein supplement because it tastes good, is easy to stir into liquid, and it has fruit nutrients which I am unable to get in my regular diet, since I cannot eat fruit"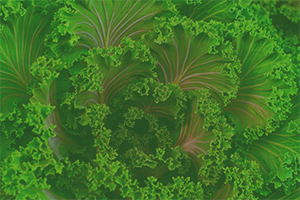 Energy
Provides energy for optimal performance without caffeine or any added sugars or stimulants.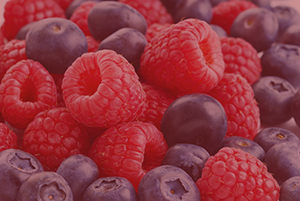 Premium Ingredients
Each Vital Scoop
is small-batch manufactured and contains naturally sourced high quality ingredients.
Each Vital Scoop
consists of:
55% Whey Protein
30% Green Food Blend
10% Golden Flaxseeds (Rich in Omega 3)
5% Antioxidant Rich Fruit Blend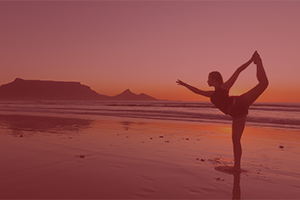 Naturally Balancing
Balanced daily option includes a blend of digestible protein fats, carbohydrates, fibers, vitamins, enzymes, and friendly flora.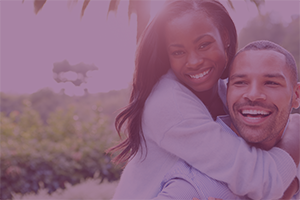 Wellbeing
Energizing
Detoxifying
Supports Hormone Balance
Tastes Great!
NO added chemicals or preservatives
NO artificial anything
Ok, so what makes Vital Scoop different than other products?
That's a great question – and an important one. Vital Scoop is manufactured in small batches. First the ingredients are individually sourced so that you receive the best quality ingredients in each order. We then manufacture the ingredients in small batches to make it available to you. Our love and utmost attention to detail goes into each bottle of Vital Scoop. What this means is that you get a premium product that's fresh, wholesome, and nourishing for you and your family. AND IT TASTES GOOD and blends well so you can use it with food and your favorite beverage.

"Vital Scoop™ has become a vital product in my private practice. As one of the best tasting food supplements I've found, it has become indispensable for getting my clients to eat adequate amounts of protein at breakfast, and sometimes for snacks. Recently, however, Vital Scoop™ has shown itself to be potentially far more health- enhancing than I imagined."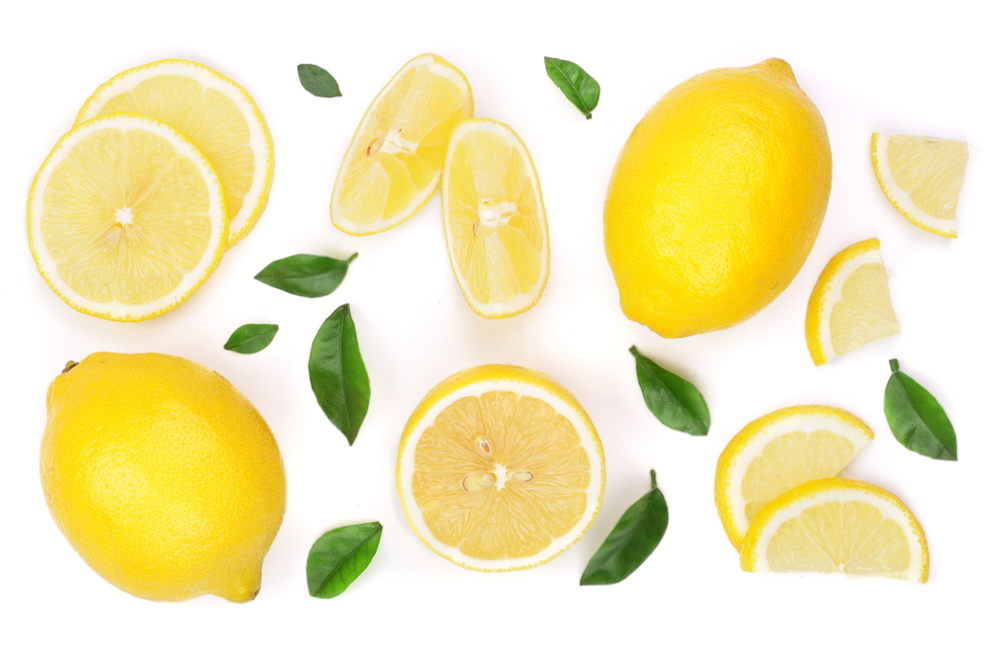 Most mornings I have a teaspoon of lemon juice in 8 ounces of warm water. I've run into many people who have incorporated the same practice into their routine. I hear a lot of reasons why people do it. There are a variety of reasons that I hear, some true...
read more

"I am not good about eating my vegetables, so I need a green product. I like Vital Scoop™ because it not only gives me all the green food I want, but also includes protein and fiber, taking care of everything I desire in one easy-to-use product."

It's said that similar energies attract.
That is precisely what manifested into our passion
and motivation to share Vital Scoop.
It Started with Sylvia's Passion for Wellness…
I've always been passionate about wellness. So several years ago, in an effort to increase my knowledge so I could help people enhance their lives, I discovered Bauman College. Bauman College, a Holistic Nutrition school, was founded by Ed Bauman, who developed the school to educate people like me, on ways we can support others in achieving their optimal health. It was here that I was introduced to another Ed Bauman creation, Vital Scoop. I was intrigued to learn about Vital Scoop and how it simply was this beautiful balance of high quality protein, greens, fruit and fiber, essentially all the nutrients and phytonutrients that are VITAL to one's wellness, in a single easy to manage SCOOP serving. It was exactly what I was looking for given my busy schedule, long workdays, and even longer commute. I instantly recognized the overwhelming authenticity, ease and benefits of Vital Scoop. And to my pleasant surprise, it actually tasted good…
Ready to Get on the Path to Better Wellness?
Looking for more wellness information?
Visit the Open Circles website for more in-depth wellness guidance.