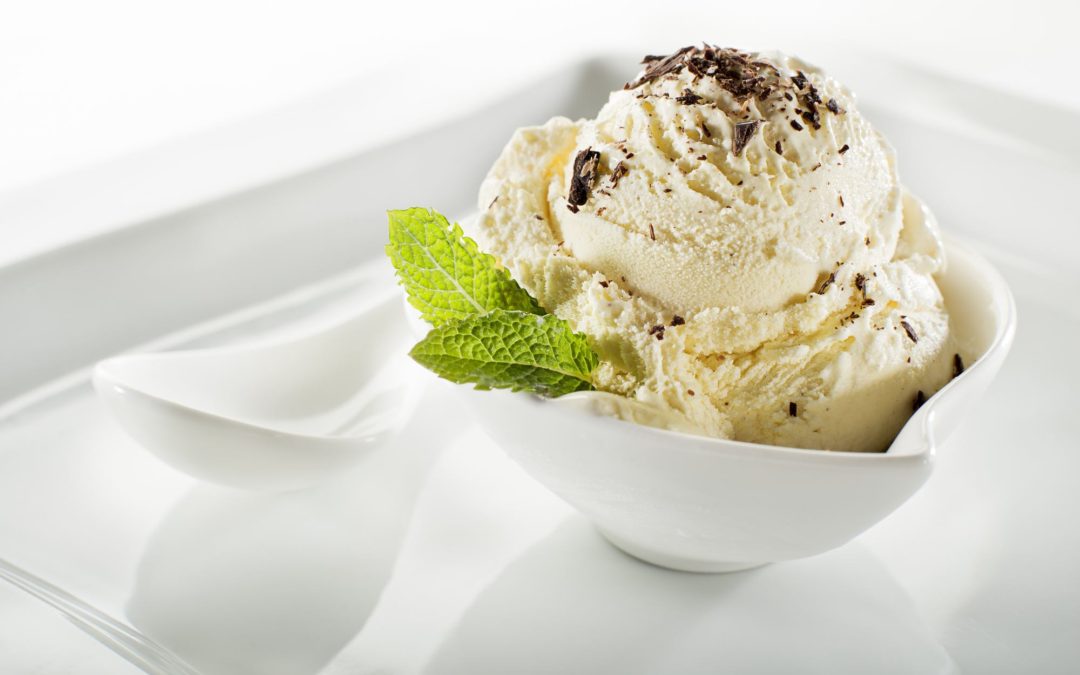 Vital Coco Almond Loco Ice Cream
By Jodi Friedlander, MS, NC Ingredients
1 can (14 oz.) full fat coconut milk
4 Tablespoons organic, unsweetened cocoa powder (or carob)
5 – 6 Tablespoons raw agave syrup
2 scoops Vital Scoop™
½ teaspoon vanilla or almond extract
¼ teaspoon cinnamon
¼ cup lightly toasted, coarsely chopped almonds
Directions
Combine all ingredients except the almonds in a bowl large enough to blend in. Blend using a wire whisk, hand blender or an immersion blender. Alternately, this can be done in a regular blender or food processor.
Stir in almonds, cover bowl and chill in refrigerator for several hours.
Process in an ice cream maker per manufacturer's directions.
Top with shredded coconut and more chopped almonds.
Makes approximately 2 cups.
Variations (they're endless!)
Vanilla ice cream: Omit cocoa powder/carob and increase vanilla to 1 teaspoon. Serve with slices of seasonal, organic fresh fruit, or drizzle a sauce of puréed frozen raspberries.. (Warning: the Vital Scoop will probably make it a touch green).